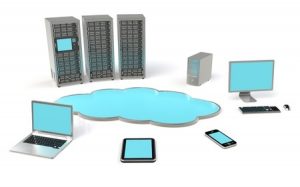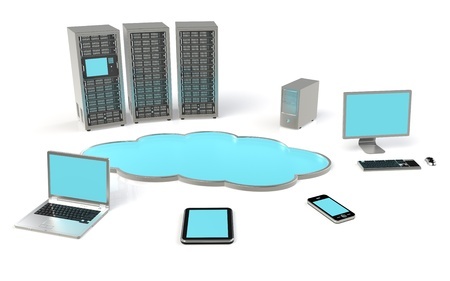 Just because a large company has a remote access system doesn't mean employees use it. Firms tend to not promote to customers or staffs that certain employees have remote access. But think of how San Diego IT support can improve the workplace by offering remote access for employees. This technology allows employees to complete assignments at any time by logging onto the office network from any remote location at any time. Here are more advantages to offering remote access.
Remote Access Systems
One of the main reasons why remote systems are not adopted by company management is that the systems can consume plenty of time. It raises the question of how important remote access is to a San Diego IT support team. Productivity is usually a top concern, as employees may put off work to a later time. The traditional approach to remote access systems is cumbersome and slow. But it can be offset by cutting costs on employee travel and office space.
The remote access feature of a cloud desktop solution can help make a business more efficient. There are various ways to establish a remote access line, such as with a local area network (LAN) connection. Although this is a high quality solution due to delivering faster speeds, it is more expensive than setting up a virtual private network (VPN). This type of network connects remote sites with the Internet, using encryption. It's a useful choice for a small business. Other ways to establish remote access include wireless networks, cable modems and digital subscriber lines. An easier way to deal with remote access, is to just go with a simple cloud solution.
Cloud Log In
This is a cloud based system that allows users to log into their desktop from anywhere on any device. It's a user-friendly system so it will not require much training. Workers simply log in to the desktop through the cloud and get busy. This concept eliminates the problem of storing confidential data on remote devices. Employees will be able to access the information they need without taking any company material home with them. By keeping data stored in the cloud on secure servers, managers can relax that they don't have to worry about lost devices that store confidential information.
The cloud provides businesses with many solutions that replace hardware and desktop computers. It's an environment that is built on the all-in-one platform that handles all business functions. The more you can get employees to invest in their own equipment, the more your company can focus on marketing. The convenience of the cloud is turning many companies into 24/7 businesses.
Conclusion
Remote access is technology that gives your employees access to the company resources from any device. It allows team members to access office tools and files in real time. Since this remote access system is easy to use, it can help San Diego IT support resolve issues with customers faster. Contact us at Spacelink to learn more about IT solutions that can take your business to the next level.