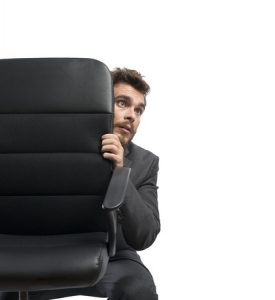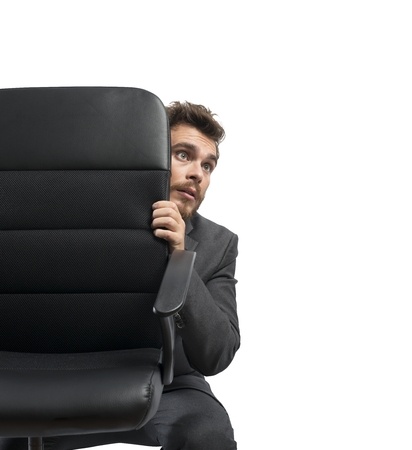 Normally, you don't think of IT consultants in San Diego as people to fear. But believe it or not, many managers live in fear of their computer consultants, mainly because they haven't considered alternatives. This fear is often based on an existing long-term relationship in which the provider has access to company passwords and other confidential information. Here are ways to overcome this fear once you choose a provider you can trust.
When Consultants Know Too Much
If your IT consultants in San Diego know all your technology along with confidential data, it's understandable why you would want to keep the relationship going as long as possible. You don't want too many insiders to know your trade secrets and you don't want to send the wrong message when you want to test another MSP. But the fear should never escalate to the level that you're afraid to even discuss improving IT performance.
You should always have a backup in mind if your primary IT support team isn't available. No matter how much the consultant learns about your business, you should have a plan to make a smooth transition in case of a breach. Part of the fear that managers have about consultants is that if they lost them, the gap in service would disrupt the business. The key is to make sure your business does not depend on your consultant.
While it's ideal for your IT consultant to be as knowledgeable as possible about your business, a higher priority should be placed on how well the relationship works. If the provider is unreliable and doesn't live up to its claims, you should consider alternatives, not fear anything. Since all IT problems can be solved, you should always think of it in a rational frame of mind.
Some businesses are afraid of losing their current IT consultant because they fear no one else will ever understand how the proprietary network is set up. You need to make sure that you can count on a backup to access your network and be able to understand it.
Finding a Backup Provider
The best way to eliminate IT fear is to find a backup provider who supplements the services of your primary provider. Allowing the backup provider to document and learn your system is helpful whenever you need to make a smooth transition. Using a backup provider as needed for occasional work opens the door to building another relationship with someone who wants to help your business succeed.
A backup provider gives you a second opinion on technology and helps reduce the stress of trusting an exclusive source. With a backup in place, your business won't have to deal with disruptions such as if the consultant goes bankrupt or moves to a new location.
Conclusion
If you fear your IT consultants in San Diego, it may be time to evaluate your relationship with them. In the best scenario, your consultant is someone that you respect and can trust. If you're ready for an upgrade in managed services, contact us at SpaceLink. We offer a variety of solutions including cloud services that can help automate and improve your business.