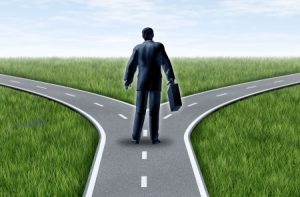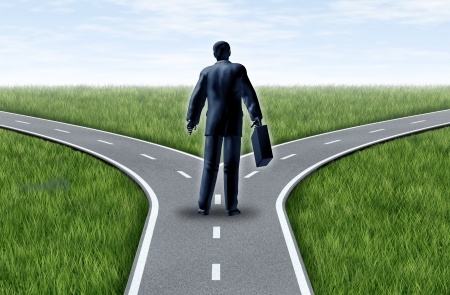 When looking for IT service in San Diego, you're likely to encounter a fair few options. In this article, we'll be discussing two ways of comparing solutions: through their hosting technique, and through their form of service.
Let's begin!
Hosting IT Services: On-Site vs Cloud
• On-Site Hosting
On-site hosting solutions means that your business is going to have all of its data, computers and servers in one centrified location: at your business. This comes with some benefits: namely, you can keep a closer hand on your data and are offered more ways to customize your system and your network. However, compared to cloud hosting, this option is significantly more expensive and less fault-tolerant, which could be an issue if business continuity is a priority.
Regardless, there are merits for both forms.
• Cloud Hosting
Cloud hosting solutions place the data of your business, as well as all of its computer operations, on an external data center. This data center offers the latest and greatest in security protocols, and can typically be accessed from any device with an Internet connection. The ubiquity of these plans means they come cheap, and the cloud's compatibility with low-end hardware means a business can afford to skimp on their IT budget in favor cheap computers that can work just fine by offloading all of the work to the cloud.
However, these experiences are typically less customizable. Additionally, if you suffer from a poor Internet connection in your area, or you perform work like rendering large video files, a cloud solution may not be right for you.
Providing IT Services: Break-Fix vs All-Inclusive
• Break-Fix Service
Break-Fix services provide the bare minimum for monitoring and maintenance, while charging hourly fees for all necessary on-site repair jobs. These services usually come at a fairly low up-front price, but when things go south (and they will, eventually), the high hourly fees will stack up quickly, making break-fix just as expensive as all-inclusive in the long run, if not more. Some break-fix providers will attempt to compensate for this with lower hourly fees or extra services, but this is still fairly common practice for IT service in San Diego.
• All-Inclusive Service
All-inclusive services focus mostly on monitoring and maintenance, with extra steps made to avoid downtime altogether when possible. These plans are called all-inclusive, since they include repairs into their price as well, which usually comes a bit higher than break-fix's opening price. However, all-inclusive providers have incentive to maintain your system to the best of their ability to prevent issues and outages, since they don't get paid any extra for long hours spent repairing your computers on-site.
How do you choose?
This is the fun part. Between cloud and on-site, it really depends on three factors: the kind of work you're doing, the amount of money you have, and the strength/stability of your business' Internet connection. If you're doing something like rendering work, then on-site is absolutely the best choice for you. On-site is also preferable if you can't get good Internet service. A cloud solution will serve most businesses fine, however, as long as they don't need to perform hardware-intensive tasks on-site.
Meanwhile, all-inclusive usually beats break-fix, but some break-fix providers might provide incentives you like. Do research before deciding on IT service in San Diego! Don't hesitate to contact our Spacelink office if you have questions about this article or if you are having problems making a decision; call 1.858.244.5330 or visit https://www.spacelink.com/reach-us/.