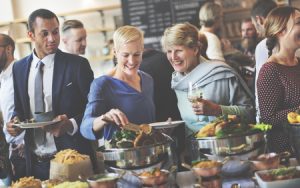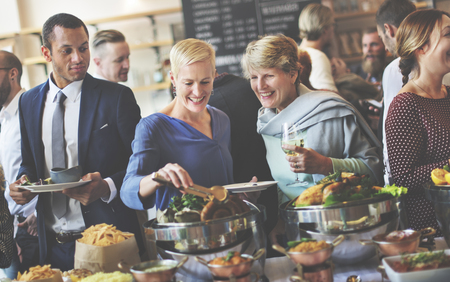 If you are unhappy with your current San Diego IT support team, don't let a dead end provider bring your whole business down. Chances are you got stuck with a company that cares more about their business than yours. A better alternative is to seek a provider that understands your business and your goals and wants to help you achieve them. Here are ways that a cloud-based provider can give you options that fit your specific needs.
Safe Backup Services
The main reason why it's better to move to the cloud than stay with in-house infrastructure is because a reputable cloud provider using a high quality data center will protect your data in multiple ways. An in-house IT team, on the other hand, may be married to one way of backing up data all in the same location. That doesn't do you any good if your building burns down or if some other disaster leads to downtime and possible data loss.
You need an IT provider that allows you to make unlimited backups and offers flexible options for customizing backup schedules as frequently as you need. Instead of being trapped in the outdated method of storing backup servers in one location, use a cloud provider that has multiple servers in different locations.
Then if a disaster occurs, data recovery will not be a problem and downtime will be very limited. The best cloud providers have less than 1% downtime. The ultimate San Diego IT support team works for you around the clock to make sure you don't wake up to a nightmare.
Benefits of Colocation
If you decide you still want to maintain in-house servers but want to ease into cloud services, an effective strategy is colocation. You can cut IT costs by integrating in-house infrastructure with a cloud-based data center. Since this move alone will improve your security, you will be able to feel more relieved that you can concentrate on your actual business, instead of worrying about the platform it runs on.
Another huge advantage to colocation is, if there's ever a power outage, your cloud provider's backup generator will instantly kick in instead of waiting for the utility company to fix the problem. You can also feel assured that the cloud provider has a 24 hour staff that monitors your network, using state of the art tools to detect any cyber nuances.
Rent a Dedicated Server
Suppose you are running out of storage space at your location and don't want to invest in new servers. An economical option is to rent space on a dedicated server. Imagine having the flexibility to customize your own processing power, RAM, storage and bandwidth. Key benefits to renting a dedicated server include:
• you take full control of your media
• better bandwidth and overall performance
• allows web pages to load quicker
• increased level of security
• it will lead to cost savings over time
Conclusion
Look around Spacelink or call (888) 977-2235 to learn more about San Diego IT support and taking your business to the next level. Discover how cloud computing, colocation, VOIP and live video streaming can modernize your image. You can also speed up your network and add as much storage as you need.