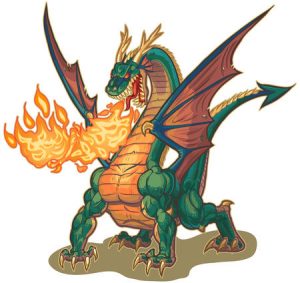 When you own a business, ensuring your company has the latest technology available is a must. However, some features seem cost-prohibitive to some businesses. One of these is a total cloud solution. If your San Diego IT support provider has offered the cloud to you, but the price was too high for your business to realistically implement this technology, you may need to find a new provider.
Understanding Cloud Technology
One of the most legitimate complaints regarding cloud computing relates to it being too costly — as stated above. However, part of this is a misunderstanding of what the total cloud solution is worth. The cloud is a unique type of technology that allows you to access information and data from anywhere in the world. This is a value that is truly priceless for some businesses.
The Problem with Most Cloud Providers
Do you know why the cloud so expensive? It is because many IT providers have a lack of volume buying power with the data center they use. This means that the cost is going to remain high, just because they can't get it down by purchasing more space. As a result, the cost to their customers is quite high, making it impossible for some businesses, especially small and medium businesses, to justify this high cost.
The Cloud Offers Countless Benefits
The fact is, most business owners know by now all the advantages provided by the cloud. This includes:
• Higher level of flexibility
• Automatic software updates
• Disaster recovery
• Increased ability to collaborate
• Ability to work from any location
• Control of documents and data
• Increased security
The list goes on and on. This is also why so many San Diego IT support providers recommend this service to their clients. However, if the cost is too high, it may prevent some companies from acquiring the technology that they want and need.
Is it Time for a Change?
If you are working with a provider of IT services that offers the cloud, but for a price you simply can't work into your budget, it is wise to begin thinking about making a change. There are several providers of IT support out there that offer great rates for cloud services. In most cases, these rates are more affordable because these IT service providers own their data center. This means that the cost of the total cloud is reduced, leading to affordable rates for customers.
Spacelink Offers the Cloud Services You Want at Affordable Prices
If you are ready to implement the cloud for your business, consider looking into San Diego IT support from our professional staff at Spacelink. We have slain the dragon of high cloud prices because we own our data center. This means we can offer you total cloud solutions for rates you simply can't find elsewhere. If you are ready to have access to the technology your business needs for continued growth and success, then it is time to contact us for help and information. Let us be the knight who saves the day for you!